Meet three passionate women on a mission
When Karolina, Leitha, and Natalie met, they agreed that what was urgently missing was a platform for women to have a dialogue about their finances. In 2017 they organized the first Meetup with the working title "Mind the Gap", which led to a crowd of 80 women gathering to discuss all things money and gender. In 2019, they founded the Mind the Gap "Verein" – the most common legal form for a charitable organization in Germany.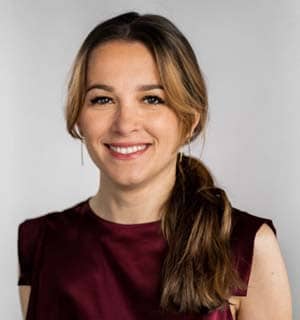 Karolina.
Karolina is the CEO and co-founder of FinMarie : the first online investment platform for women in Germany. With more than 10 years of experience in the banking and financial sector. She has led the Broker Sales Department in Retail Banking in NORD BL as Sales Manager (250 Mio Euro/year). Most recently she was a Compliance Officer in the Risk Center of Deutsche Bank. Her mission is to help women to reach their financial and professional goals.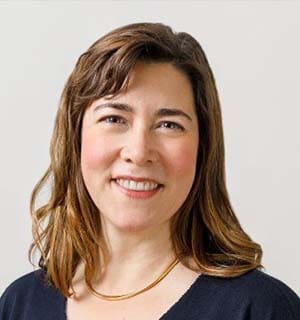 Leitha.
Leitha Matz is CPO/co-founder of FinMarie, building a European-wide investment platform focused on women's needs and preferences. With 20+ years of building IT and eCommerce teams, she's solved problems for companies ranging from FedEx (international logistics) to FreshDirect (online grocery, $600 MM rev/yr). Leitha also volunteers as a mentor/judge for Techstars, enpact.org, and the Grace Accelerator for women's entrepreneurship.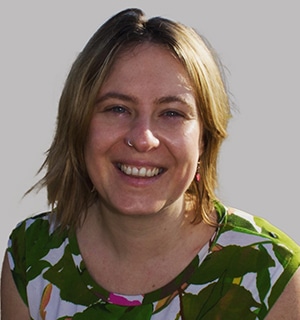 Natalie.
Natalie is a freelance writer, editor, and communications specialist. With an academic background in social anthropology and sustainability, she works primarily with social impact companies and nonprofit organizations. She is passionate about social and environmental justice, and regularly volunteers for Refugee Support, helping to provide aid with dignity in countries all over the world.