268 years [!] to go until we reach economic equality
That estimate is not a given. We can change tomorrow by acting today.
According to the World Economic Forum, if nothing is done, we won't achieve wealth equality until 2289. That's like being in 1753 and looking forward to the year 2021!
Mind the Gap is at the forefront of fighting for not only "more" equality, but for:
when it comes to women and wealth. We do not accept that timeframe as a given. We consider it a powerful call to action.
What Mind the Gap does here and now:
We highlight the GAPS… where they exist, and why
We help to clarify assumptions and bust damaging and limiting myths
We provide valid resources, convincing facts & figures, and the skills and confidence to navigate and negotiate the world as a woman
We facilitate the co-creation of our shared future
A massive challenge for us as a team – and for humanity
We provide interesting opportunities to get involved with your time, contacts, passion, and/or money to help advance the mission. We cooperate with organizations that can help close the gender gaps, from providers of financial education for women to social activist groups and empowering networks. We help develop KPIs and systems for HR and leadership that help manage and track progress when it comes to gender parity.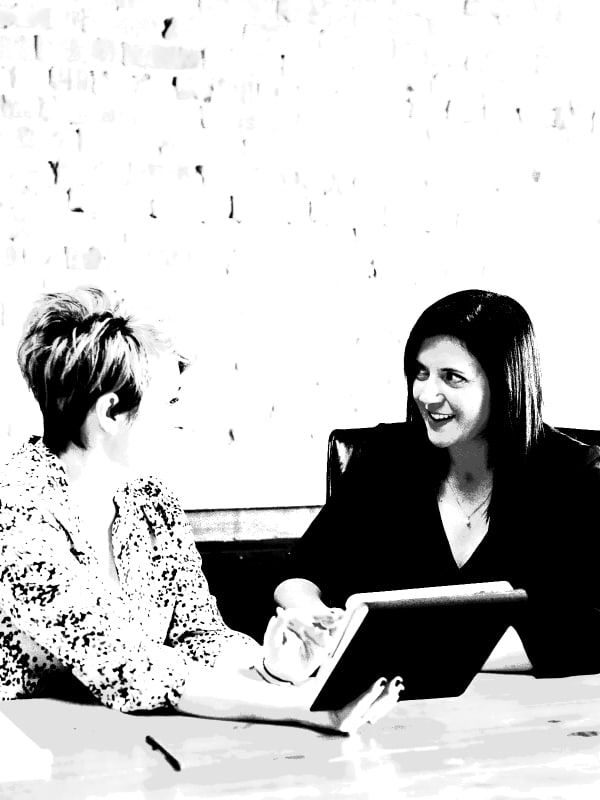 Our goal as an NGO is to become redundant.
If the gender wealth gap closed within 10 years, our job would be done. Mission accomplished.
Imagine a world of true gender equality.
Our vision for women and their wealth in 2030 and beyond
We are working towards a world where all women and non-binary people– including those with marginalized intersecting identities...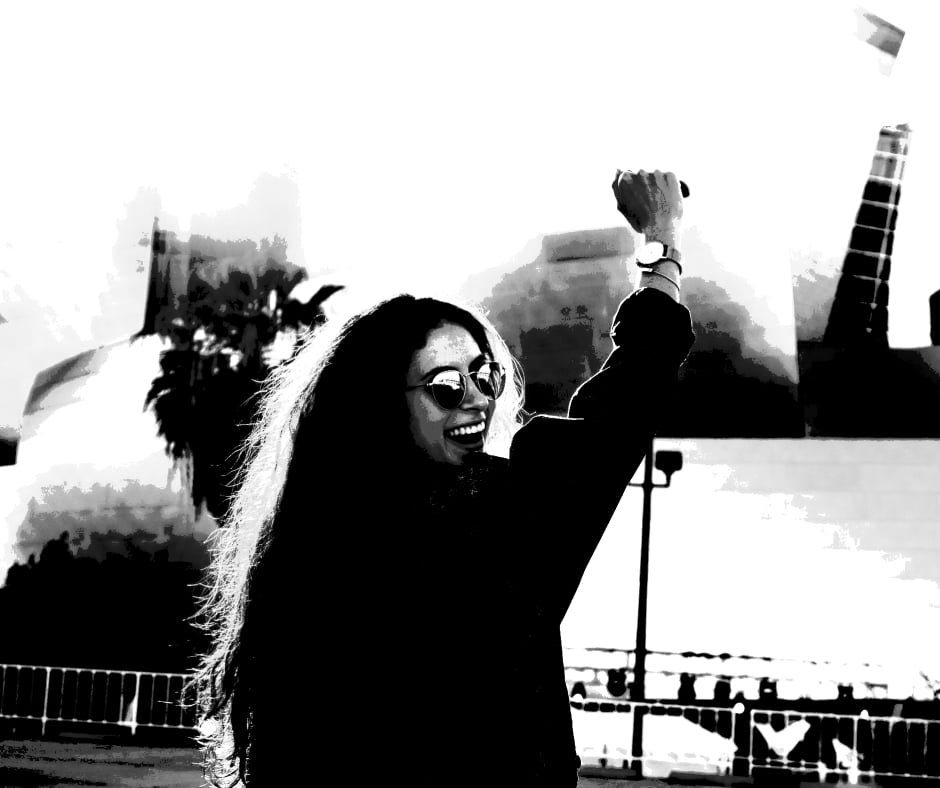 [work in progress]
Ensure women and men are paid the same for the same contribution at work.
Ensure individual contribution is rewarded – not just time present at work.
Identify and remove gender bias in HR decision-making.
Establish a clear "share of leadership" rule for any organization or board with more than four members.
Acknowledge and report on, the ethnicity pay gap in European countries. (In the USA, for example, we know that white women earn 79 cents for every dollar a white man makes. For Black women, that number drops to 62 cents; for Indigenous women, 57 cents; and for Hispanic women, 54 cents.)
[work in progress]
Klarheit schaffen: Öffentliches Einsichtsrecht in Einkommensteuererklärungen

 Gleichstellung in der bezahlten Arbeit: Arbeitsrechtliches Gleichstellungsgesetz für die Privatwirtschaft, verpflichtende Geschlechterquoten auch für Vorstände

Ausweitung der verpflichtenden Elternzeit für jeden Elternteil auf 50%

Steuerliche Grundlagen schaffen: Abschaffung des Ehegattensplittings, steuerliche Förderung von Menschen, die Verantwortung für andere Menschen übernehmen (Kinder, Eltern u.a.), steuerfreies Existenzminimum sowie Kinderfreibeträge sozialversicherungsfrei stellen

 Entkoppelung der Sozialversicherungs-Systeme vom Faktor Arbeit (-szeit), stattdessen Koppelung an den Faktor Einkommen (Bürgerversicherung)
[work in progress]
Establish more grants for female founders.

Remove built-in gender bias in funding programs on all levels – including how and where they are communicated, how decision-making is set up, and how funds are allocated.

Enhance the availability of entrepreneurship-related spaces, training, and coaching.

Ensure a fair share of investment goes to female co-owned or led founders/teams.

Establish a landscape of influential female investors to leverage that effect.
Close the Financial Education Gap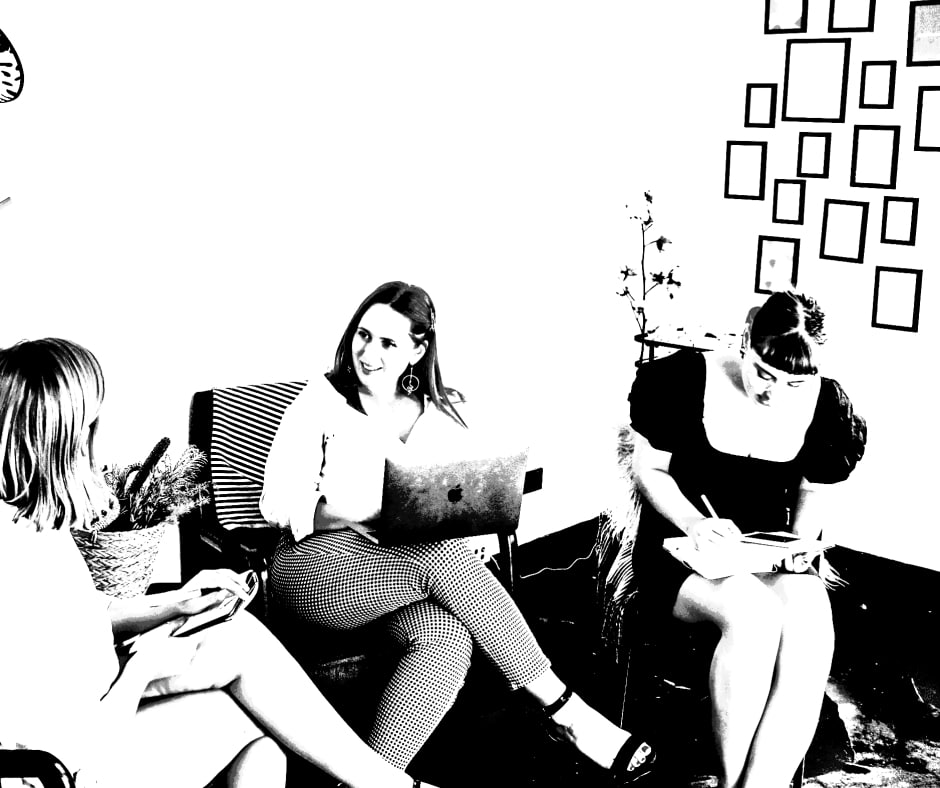 [work in progress]
Make sure that financial education becomes a part of the curriculum.

Raise awareness among parents of the mid-to-long-term implications of children's education, career development and the impact of paid vs. unpaid work. 

Support corporations and SMEs in setting up approachable training modules.
Close the Financial Politics Gap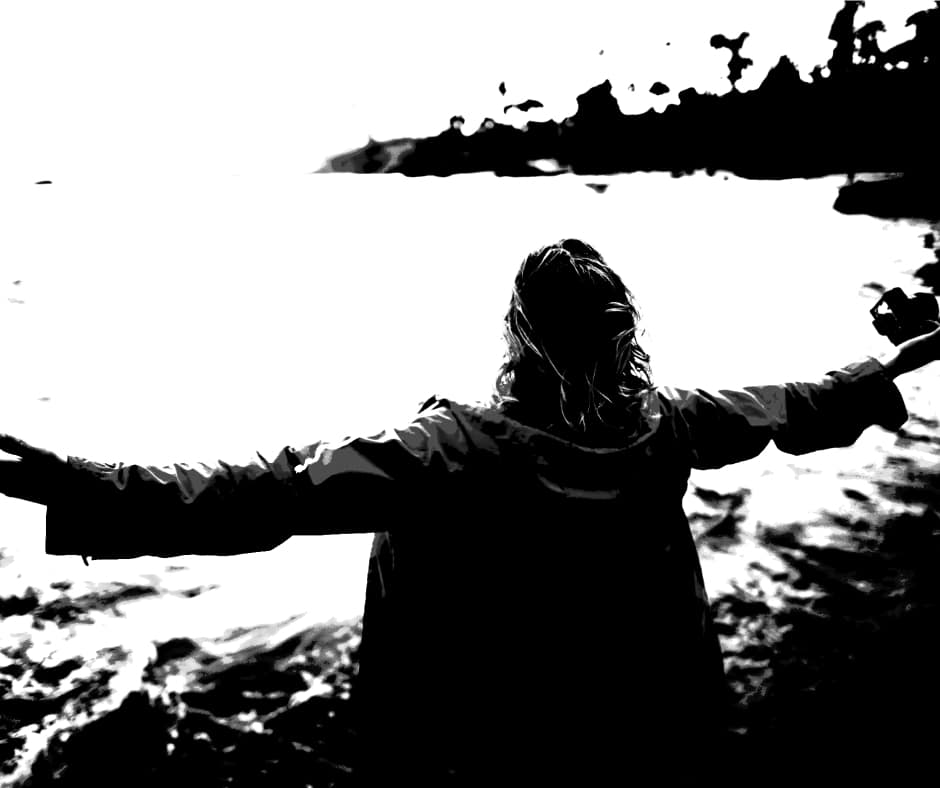 [work in progress]
Ensure that women leaders and relevant organizations are consulted on any policy affecting women's economic participation and opportunity.

Ensure that the economic gender gap is considered a relevant dimension against which all political decisions are weighed.

Make sure that women leaders equitably share decision-making.