How to Make Your Money Go Further in Times of Crisis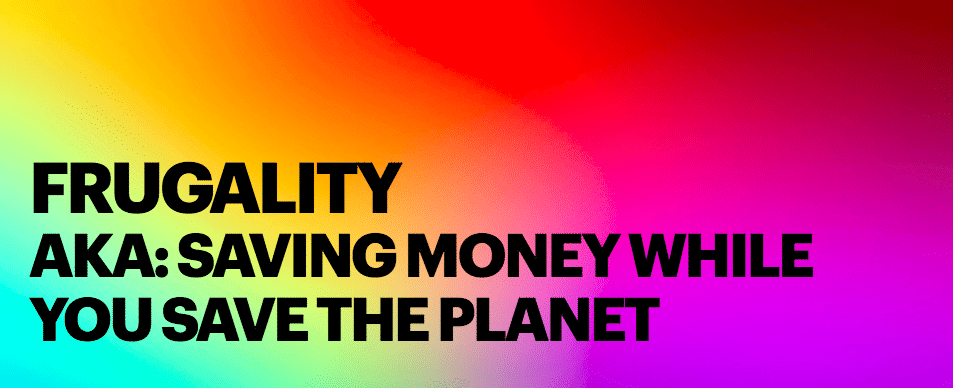 As the economy slows to a crawl and many people's income streams start drying up, knowing how to make your money go further is an important skill. In our recent webinar, we shared insight on how to prioritise, stretch your Euros and make it through this crisis with limited cash.
In case you missed it, here's the slides from both of our speakers:
Leitha's slides. (Leitha Matz is a co-founder of Mind the Gap co-founder and COO of Zuper, a data-powered financial platform that makes personal finance smarter, easier and more fun. Today she is proud to help so many of you do more with your money.)
Lubomila's slides. (Lubomila Jordanova is the founder and CEO of Plan A, a Berlin-based startup that helps businesses monitor their sustainability and reduce their carbon footprint. She was recently announced as 30 under 30 Social Entrepreneur of 2020 by Forbes and Entrepreneur to watch in Germany.)
Hopefully see you at another event very soon! Check our Meetup page for the latest announcements.
**
The opinions expressed in this article are for general informational purposes only and are not intended to provide specific advice about or recommendations for any financial or investment product.