Work With Us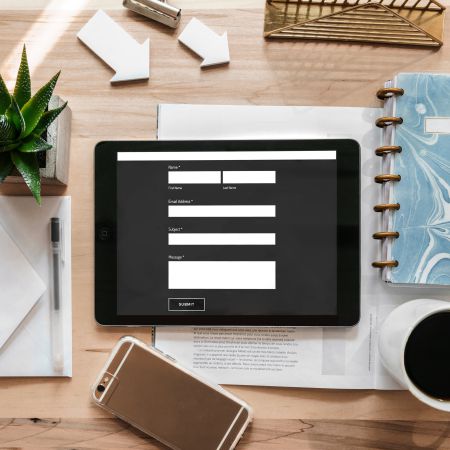 There are plenty of ways to engage with us at Mind the Gap, each one a great alignment with our core mission focused on helping women achieve their financial goals.
WE PUBLISH GREAT WRITING
Read by readers around the world. Be heard!!
How to pitch to us:
Email your story idea, plus a short introduction of yourself, to: hallo@mindthegaphub.com
BRAND ENGAGEMENT, SPONSORED CONTENT or additional AUDIENCE ACCESS
CORPORATE TRAINING, CONSULTING, ADVISING
We can work with your company in the following ways:
Diversity Workshops & Training
Gender Sensitivity Workshops & Training
Internal events
Consulting
Speaking
EVENTS
We also do a number of targeted community events each year:
Breakfasts, lunches or dinners with influencers or key target audiences
Special events and panel discussions, campaign launches, training sessions, virtual roundtables
OUR NETWORK OF FEMALE CHANGEMAKERS
The Mind the Gap mission ist to close the many gender gaps that exist today. As a networking organization, we know that we make more progress when we work together, collaborate, and share ideas.
We are looking for Media Partners, non-profit Partners and Event Partners that share our values. We would love to work with You.
Contact us: hallo@mindthegaphub.com
FREE MEMBERSHIP
Apply to join our community of professional women committed to elevating each other through financial education, inspiration, and opportunity.