MtG Resilience Sessions: Reduce stress, get perspective and make smart decisions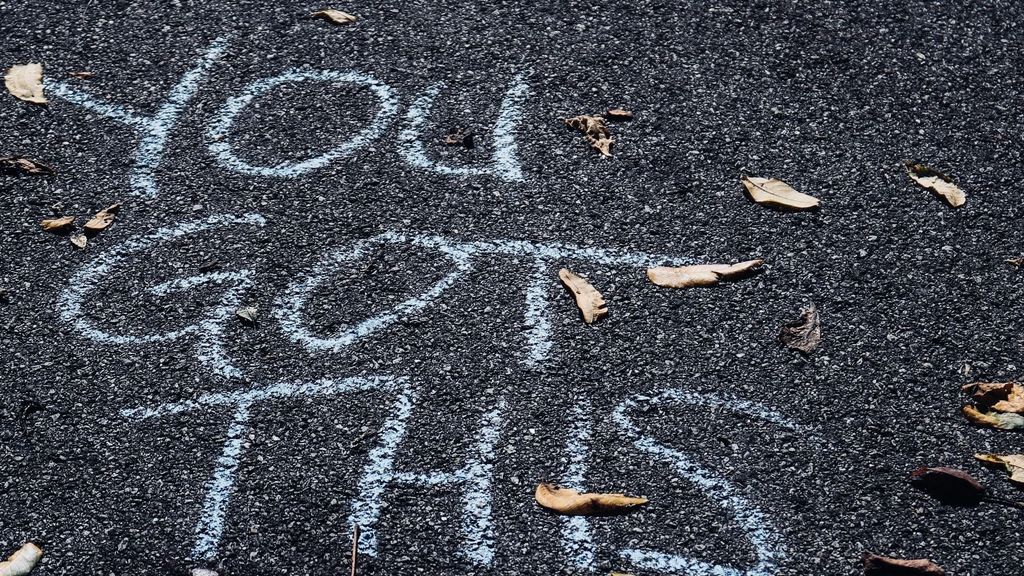 Start time
2020-05-07 19:00
Finished Time
2020-05-07 20:00
Content
Join us for an hour-long session that will help you zoom out and see the bigger picture, deal with the stress of uncertainty, and make better decisions now and in the future.
The coronavirus crisis has pushed uncertainty to a new level. Ambiguity is tangible almost everywhere and clear answers are hard to find. As a result, anxiety, frustration, and stress are well and truly on the rise
At the same time, being able to make smart decisions is more valuable than ever, especially as the stakes have increased. But to access our incredible cognitive ability to make smart decisions, we must first handle our anxious emotions. The key to both managing stress and making smart decisions is in our mindset.
In this bitesize session, MtG co-founder Leitha Matz will start by providing historical context for the current economic situation, helping us to see the big picture and get the perspective required to begin shifting our mindset.
We'll then hear from former professional poker player Tino Engel, who shares his insight on the role of the mindset when it comes to decision-making and dealing with stress. Together we'll learn:
– What stress is and how it occurs.
– How to change your mindset to reduce stress, improve your capacity to act and your ability to make decisions.
– See how stress, mindset and decision-making are interconnected.
At the end of the session, leave with specific steps you can take to empower yourself, reduce your stress level and improve your decisiveness.
FREE EVENT: Register via the Zoom link.
MEET OUR SPEAKERS:
Leitha Matz is a co-founder of Mind the Gap co-founder and COO of Zuper, a data-powered financial platform that makes personal finance smarter, easier and more fun. Today she is proud to help so many of you do more with your money.
Tino Engel is a former professional poker player and coach with a degree in social science and psychology Tino Engel. Drawing from this unique experience, he delivers poker-based business training for executives and teams, helping participants gain mental clarity, learn to make smarter decisions, and develop effective communication.